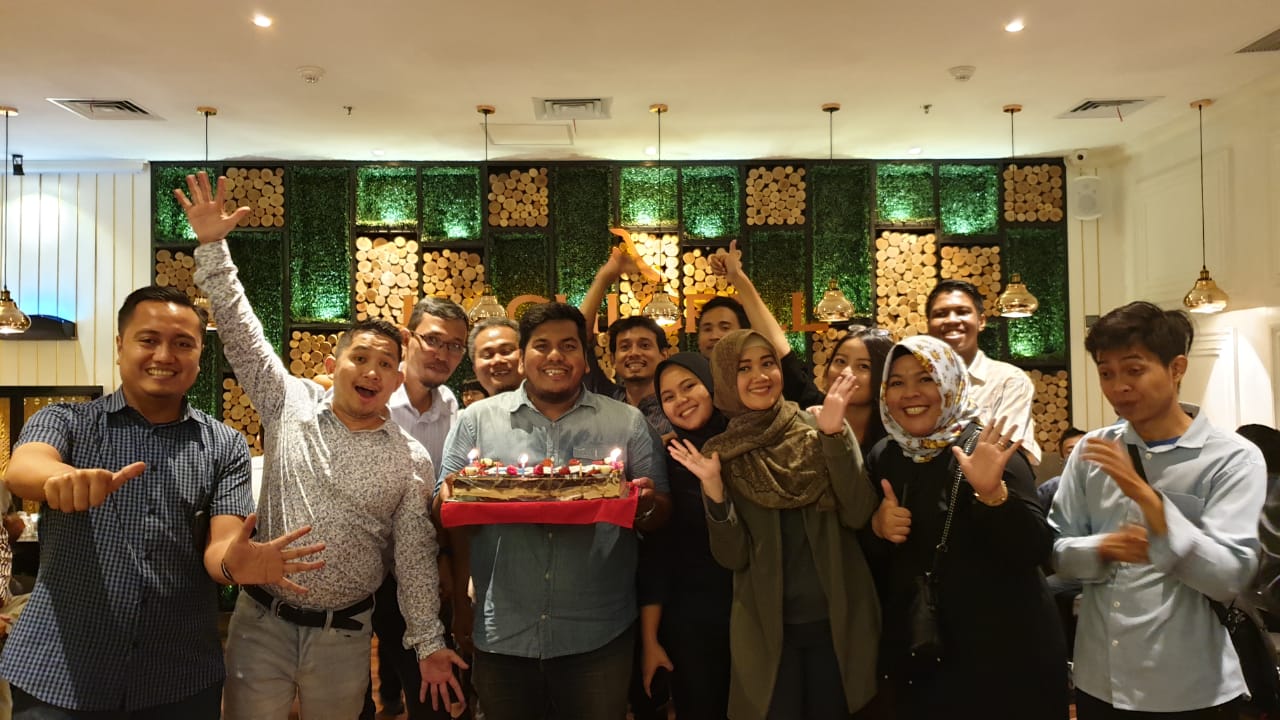 March 6, 2019 7:11 am

|
Anniversary Celebration of Indonesia Data Center Solution Provider PRIME DCS
The journey of PT Pradata Integra Media or PRIME Data Center Solution (PRIME DCS) as a company that is leading in integrated data center solutions and services in Indonesia has entered the age of 6 years. Every year we continue to improve the quality of our services and are increasingly trusted by many government and private agencies. Because we believe that the inevitable growth of business and technological developments must be supported by adequate technological infrastructure. Meanwhile, to develop a technology infrastructure that accordance with needs requires thorough knowledge and also the latest tools to produce an effective and efficient solution. Not only that, the right implementation requires experience and knowledge about the standardization of the development of globally recognized data center infrastructure. Therefore, we as data center solutions and service providers in Indonesia provide our best certified and experienced resources and our latest analytical tools for data center predictive modeling to meet the needs of various businesses and institutions in Indonesia.
This is our journey that we summarize in 6 Years. PRIME Data Center Solution is the leader in integrated data center services and solutions in Indonesia.
Perjalanan Prime DCS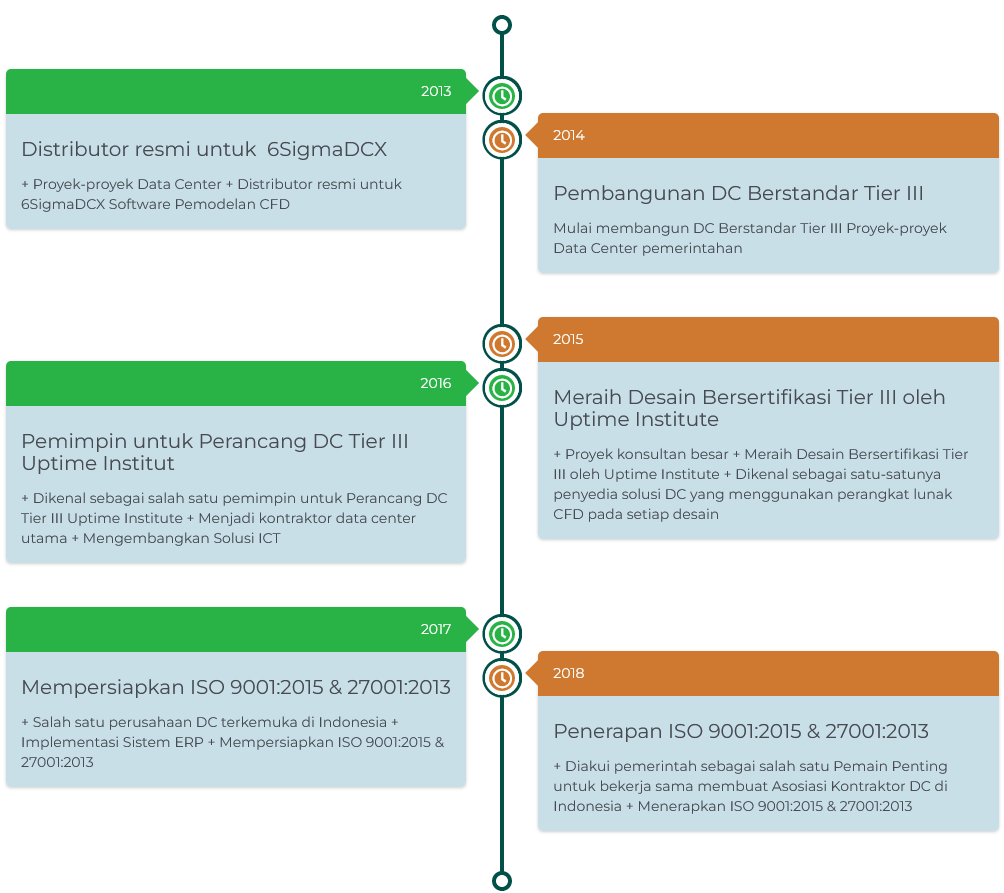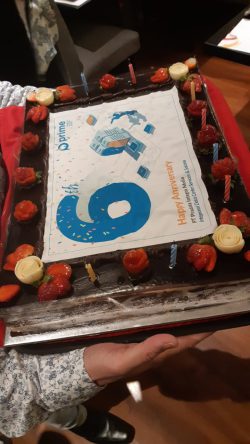 On Tuesday, February 26, 2019 the entire DCS PRIME team and colleagues celebrate the PRIME DCS birthday at the Hachi Grill, Synthesis Tower on Jalan Gatot Subroto, South Jakarta. After work, each of them immediately prepares himself to go to the venue at 7:00 p.m.
A comfortable place to get close and friendly with each other between team members who work in the field or in the office.
This event is one achievement of the hard work of all the teams that have supported each other for data center projects so far.
After the meal together, the employees gathered to the front area and gave into the dining area near the PRIME DCS Director, the board of managers, and associates while singing happy birthday songs.
The Director of PRIME DCS feels very proud of the hard work and the compactness of the team built to achieve until this far. The PRIME DCS team will be more solid and compact for future data center projects. Especially after achieving ISO 9001: 2015 certification as a gift on the birthday of PT Pradata Integra Media, all the teams were more motivated to improve their performance with good governance. This is in line with our mission and commitment to provide the best service for data center clients in Indonesia.
Viva PRIME Data Center Solution!
See you on our next projects.
---
Tags: Anniversary, data center service provider, data center services, Data Center Solutions, Prime DCS